High Quality Impeller Blade Manufacturer and Supplier from China
Introducing the latest high-quality Impeller Blade from Yantai Guofu Metal Products Co., Ltd., a renowned manufacturer, supplier, and factory in China. Our OEM Impeller Blade is designed to meet the highest standards of quality, reliability and efficiency for use in various industrial applications.

Made using premium grade materials, our Impeller Blade guarantees superior wear resistance, high strength, and a long service life. It is engineered to optimize flow efficiency and reduce system downtime, making it the perfect choice for a wide range of industrial applications.

At Yantai Guofu Metal Products Co., Ltd., we pride ourselves on our commitment to manufacturing high-quality products that meet the diverse needs of our customers across the globe. We have a team of skilled professionals who use cutting-edge technology and advanced manufacturing techniques to produce our Impeller Blade.

If you're looking for a reliable and efficient Impeller Blade, look no further than Yantai Guofu Metal Products Co., Ltd. Contact us today to learn more about our products and services.
YANTAI GUOFU METAL PRODUCTS CO., LTD.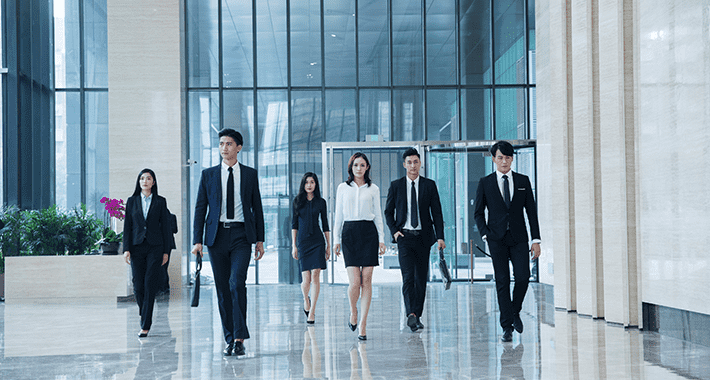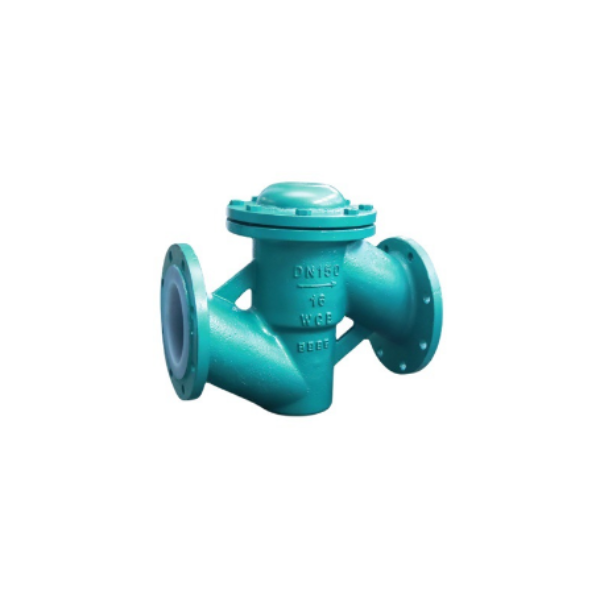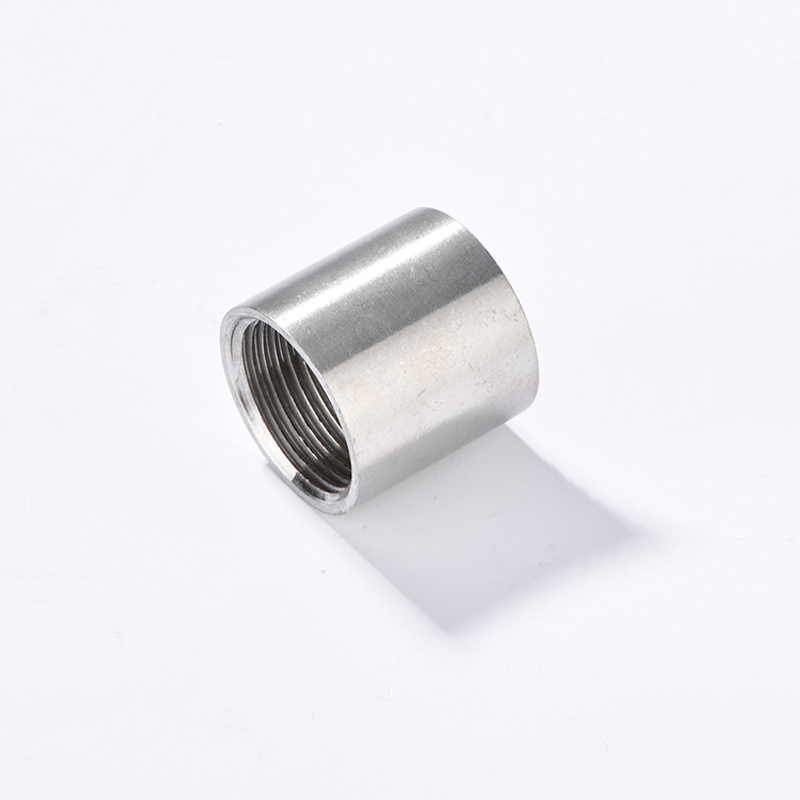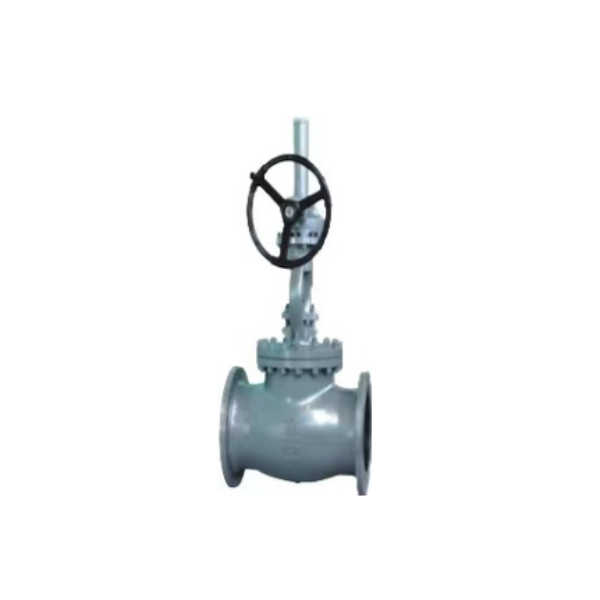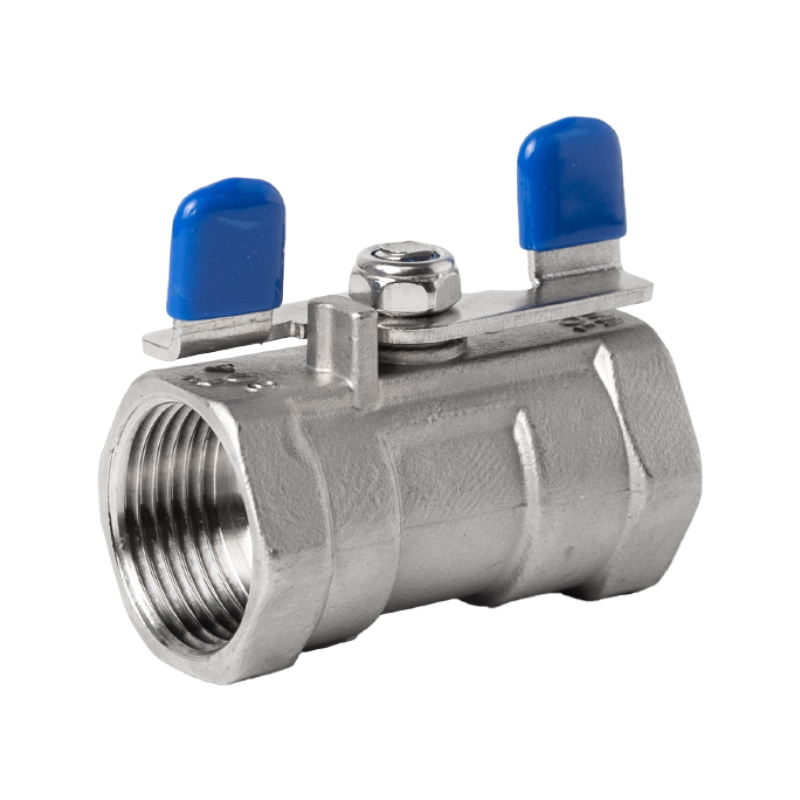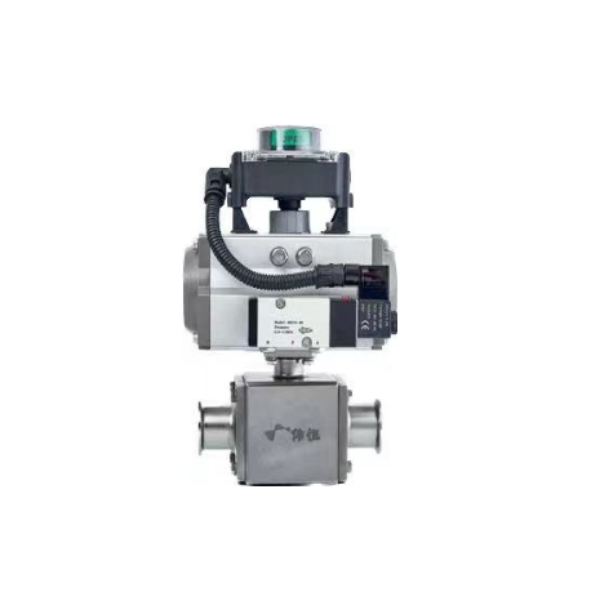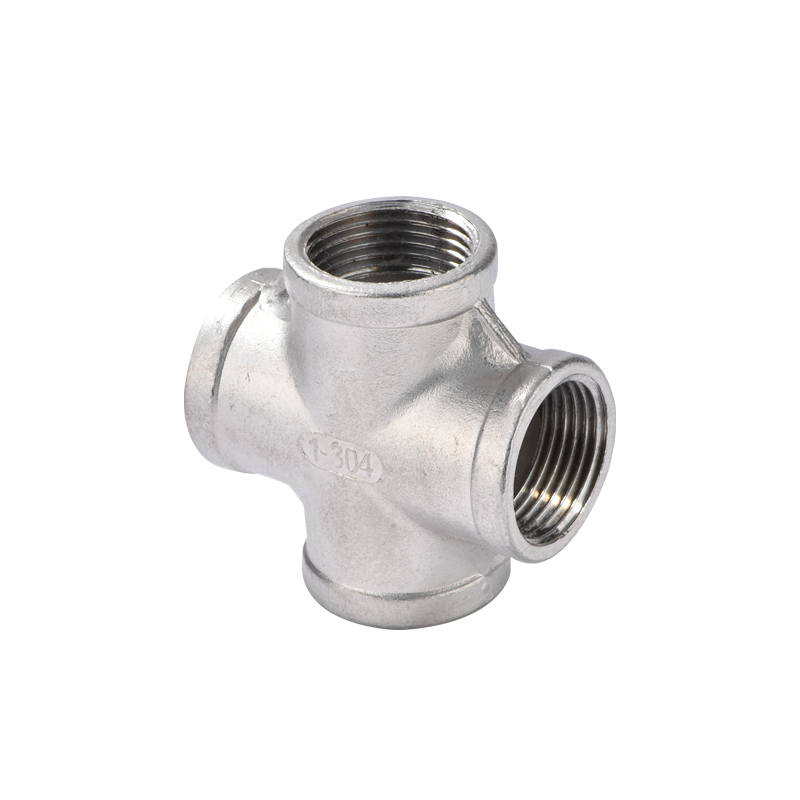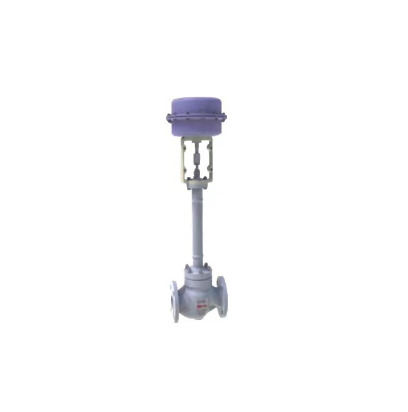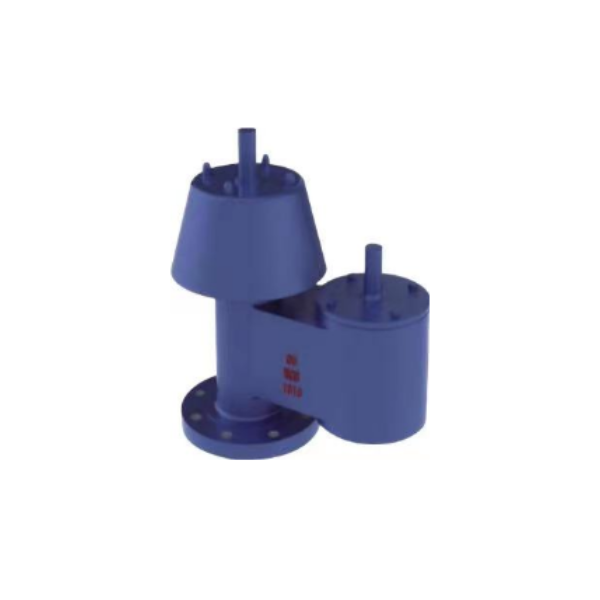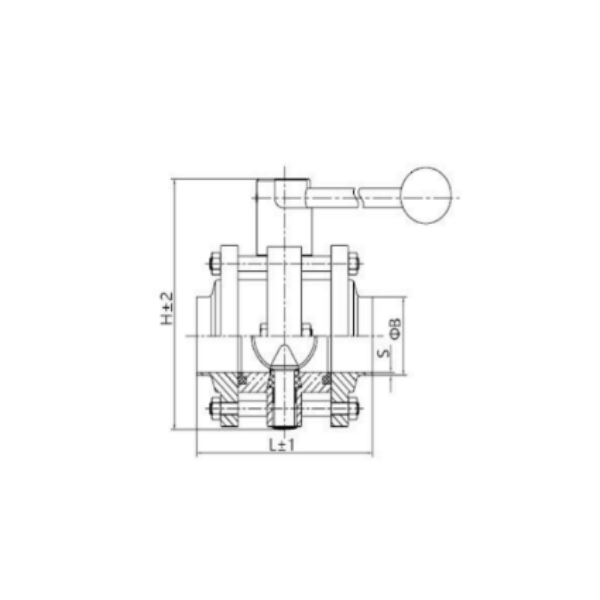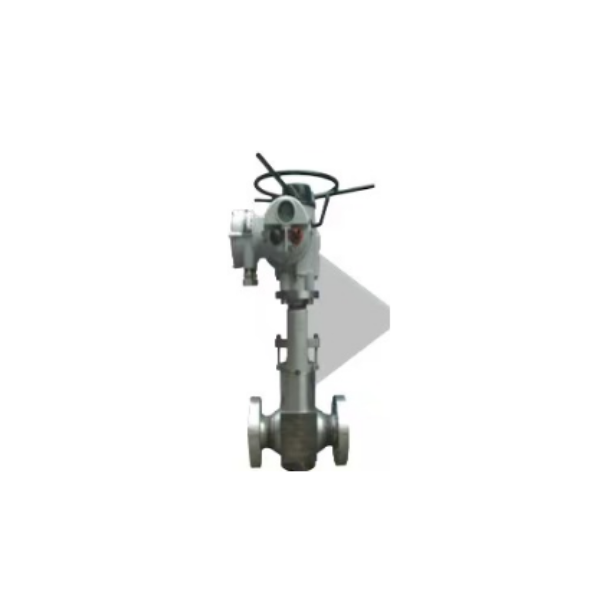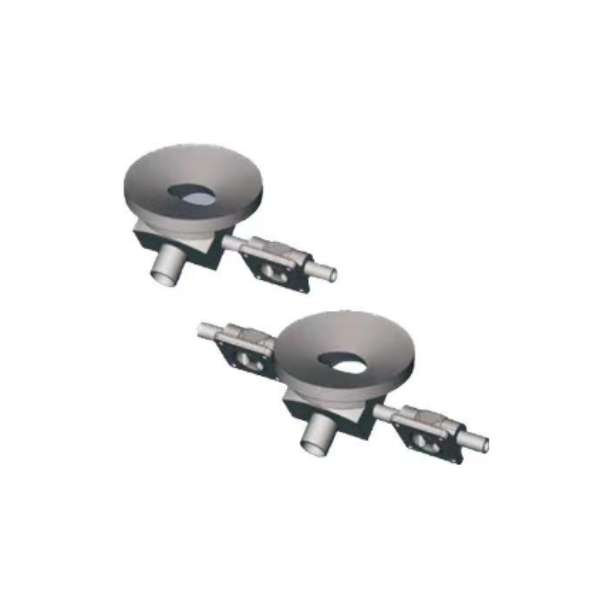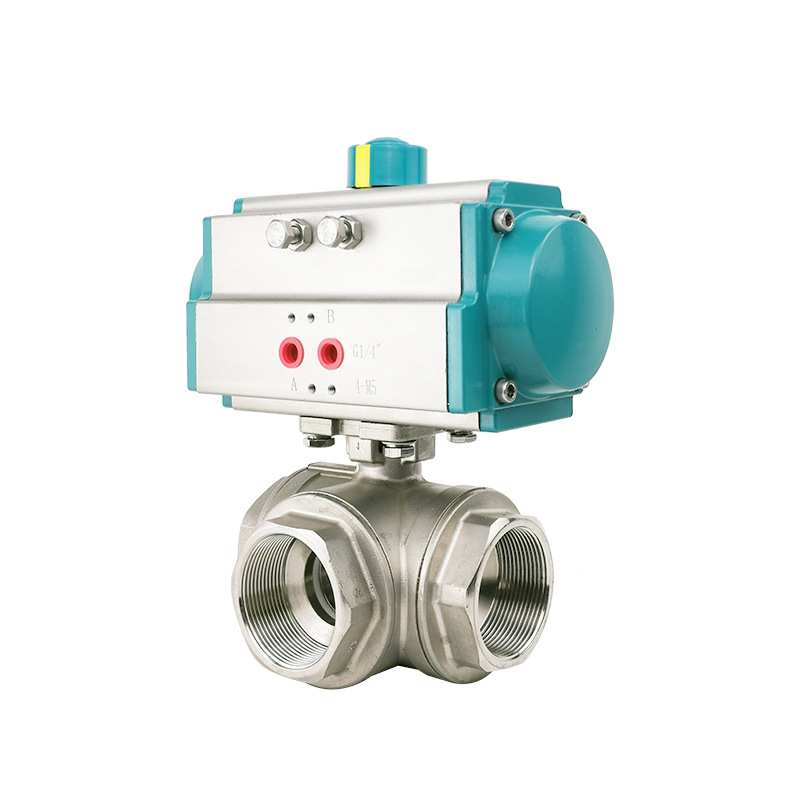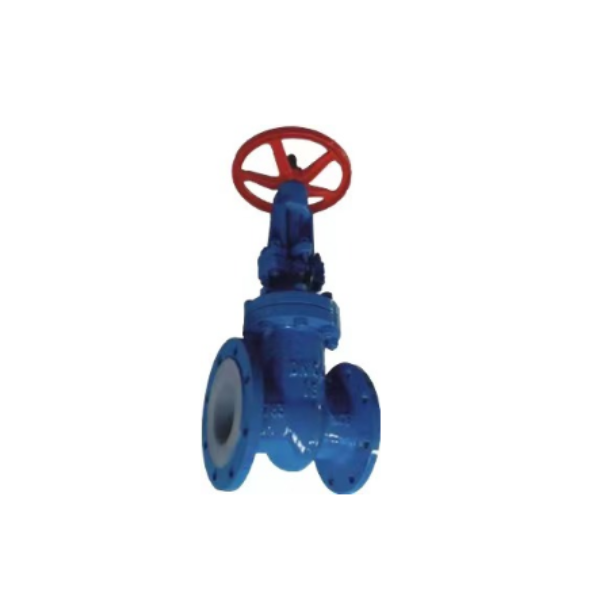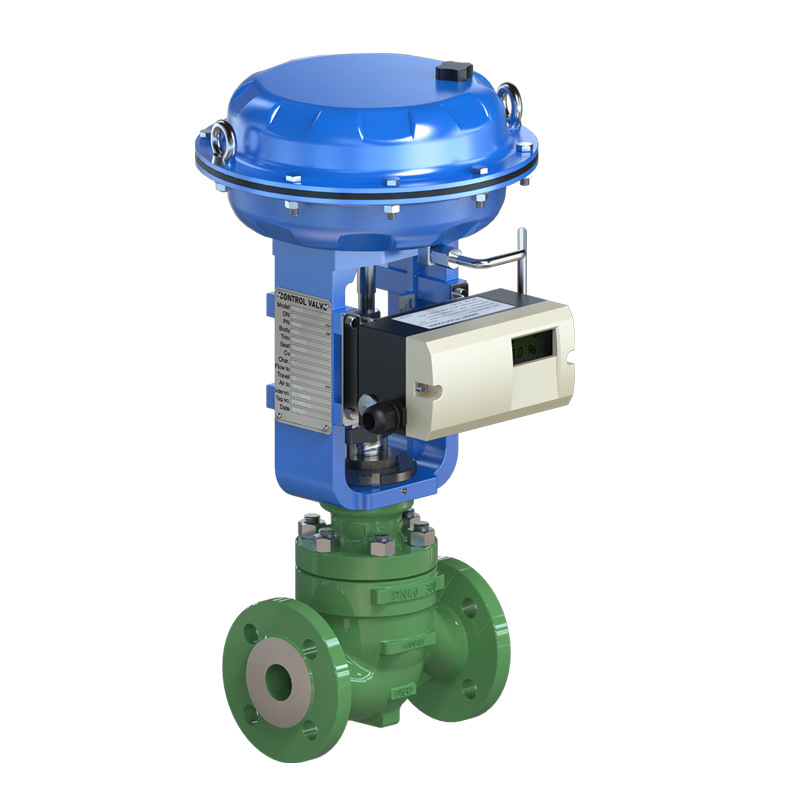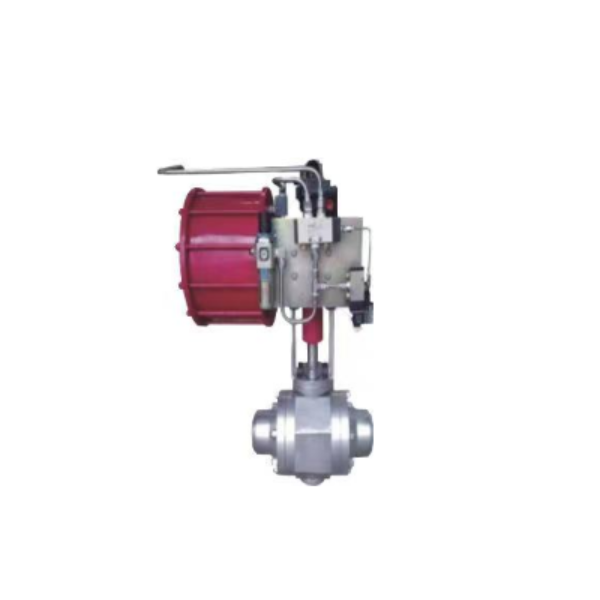 Introducing our new and improved Impeller Blade! Our engineers have redesigned this product to provide superior performance and efficiency. Made with the highest quality materials, our Impeller Blade is guaranteed to meet all of your needs. Designed for use in a variety of industries, our Impeller Blade is perfect for water treatment plants, chemical processing facilities, and many other applications. Thanks to its dynamic design, this product delivers a powerful flow of fluid that is sure to get the job done. The durable construction of our Impeller Blade ensures long-lasting performance, making it a reliable choice for any application. Plus, our easy-to-install design means that you can start using this product right away. Invest in the best - choose our new and improved Impeller Blade today! With its exceptional quality and performance, you can be confident that this product will exceed your expectations. Contact us to learn more about our Impeller Blade, or to place an order today!
The Impeller Blade is a remarkable product that is designed to enhance the efficiency of your rotating machinery. It is perfect for use in various industries, such as manufacturing, agriculture, and construction. This product has a unique design that guarantees high efficiency and excellent performance. The Impeller Blade is made from high-quality materials that are both durable and long-lasting. It comes in a variety of sizes, enabling you to choose the perfect fit for your equipment. One of the things that make the Impeller Blade stand out is its ability to cut down energy usage. This ensures that you save on costs while also contributing to the environment. Its durable and reliable nature also guarantees that it will serve you for a long time, resulting in low maintenance costs. In conclusion, if you are looking for a product that will improve the efficiency of your rotating machinery, then the Impeller Blade is the perfect choice. I would highly recommend this product to anyone looking for reliability, efficiency, and durability.
The Impeller Blade is an amazing product that has revolutionized the way I do my work. This blade is made from high-quality materials that are both strong and durable, ensuring that it can handle any job that comes its way. What I love most about this blade is its design. It has been designed with precision to deliver exceptional performance, making my work easier and more efficient. It's easy to use, and the results are always impressive. Whether you are a professional or just a DIY enthusiast, this blade is a must-have tool that will save you time and effort while delivering great results. I highly recommend it!
Contact us
Please feel free to give your inquiry in the form below We will reply you in 24 hours