Stainless Steel Threaded Casting Fittings Tee
Stainless Steel Threaded Casting Fittings Tee Manufacturer - High Quality and Durable
Introducing our high-quality Stainless Steel Threaded Casting Fittings Tee, designed to provide a strong and durable connection in pipework systems. Made of top-grade stainless steel with excellent corrosion resistance, this tee is suitable for a wide range of industrial applications where hygiene and reliability are key factors.

Our company, a leading provider of plumbing and pipeline solutions, utilizes cutting-edge casting technology and rigorous quality control to manufacture fittings that meet the highest industry standards. Our Stainless Steel Threaded Casting Fittings Tee features precise threading and a smooth finish, ensuring a tight and secure connection with minimal leakage.

With its superior strength and versatility, our Stainless Steel Threaded Casting Fittings Tee is ideal for use in a variety of plumbing and pipeline systems, including those in the food and beverage, pharmaceutical, and chemical industries. Trust us to deliver top-quality fittings that meet your exact specifications and requirements. Contact us today to learn more about our products and services.
YANTAI GUOFU METAL PRODUCTS CO., LTD.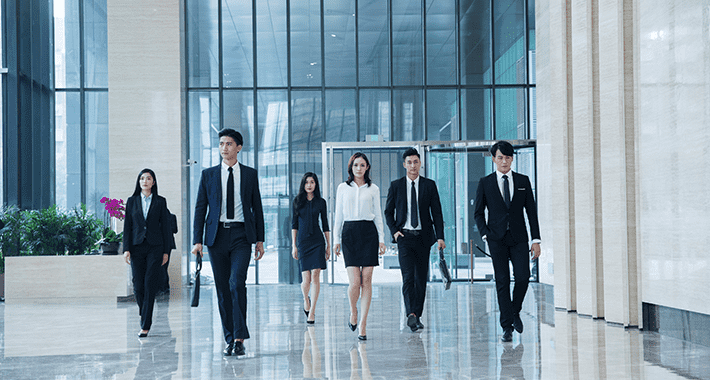 Stainless Steel Threaded Tee Fittings | Wholesale Supplier from China
Reviews
Related Videos
Introducing our Stainless Steel Threaded Casting Fittings Tee, an essential addition to any plumbing or piping system. This tee is manufactured with precision and care using high-quality stainless steel, ensuring superior durability, corrosion resistance, and longevity. It is carefully designed to join three pipes at a 90-degree angle, allowing for easy change in direction of flow and small radius bends. The threaded ends promote secure and reliable connectivity, while the smooth finish ensures ease of installation and maintenance. Our Stainless Steel Threaded Casting Fittings Tee is engineered to withstand pressure, temperature, and other stresses. It is suitable for use in a variety of environments, including harsh industrial applications, as well as residential and commercial settings. It can be used with various types of liquids and gases, such as water, oil, gas, and chemicals. The tee is available in a range of sizes, making it adaptable to different pipe diameters and applications. Whether you are a professional plumber or DIY enthusiast, you can trust our Stainless Steel Threaded Casting Fittings Tee to deliver high performance, quality results, and peace of mind.
I recently purchased the stainless steel threaded casting fittings tee and couldn't be happier with my purchase. The tee is extremely durable and made from high-quality materials, ensuring it will last for years to come. I also love the convenience of the threaded design, making it simple to install and remove without the need for additional tools. The fitting is perfect for my plumbing needs and provides a secure connection while maintaining optimal flow. Overall, I highly recommend this product to anyone in need of a reliable and long-lasting tee fitting for their plumbing system.
The Stainless Steel Threaded Casting Fittings Tee is a high-quality product that is perfect for plumbing applications. The tee fitting has been cast from durable stainless steel, providing reliable strength and corrosion resistance. The threading on the fittings is precise and easy to install without the need for any additional tools. The tee design of the fitting allows for the connection of three pipes, making it ideal for a range of plumbing requirements. Overall, this product is an ideal option to consider if you are looking for a durable and reliable plumbing fitting that can handle your plumbing needs for years to come.
Contact us
Please feel free to give your inquiry in the form below We will reply you in 24 hours