High-Quality Sanitary Hardware Items: Choose from Top Manufacturers and Wholesale Suppliers
Yantai Guofu Metal Products Co., Ltd. is a renowned Manufacturer, Supplier, and Factory of Sanitary Hardware Items. The company offers OEM services for customers worldwide and has established itself as a leading provider of high-quality sanitary hardware products.

Our range of sanitary hardware items includes bathroom accessories, shower fittings, kitchen fittings, plumbing equipment, and other related products. Each of our products meets strict quality standards and is designed to provide optimal functionality and durability.

Our team of experienced professionals has many years of expertise and is always ready to cater to our clients' specific requirements. We ensure that all our products are manufactured using the latest technologies, and we conduct stringent quality checks to maintain consistency and ensure customer satisfaction.

We take pride in our efficient distribution system that ensures timely delivery of our products to our customers worldwide. If you're looking for a reliable and trustworthy supplier of top-quality sanitary hardware items, look no further than Yantai Guofu Metal Products Co., Ltd.
YANTAI GUOFU METAL PRODUCTS CO., LTD.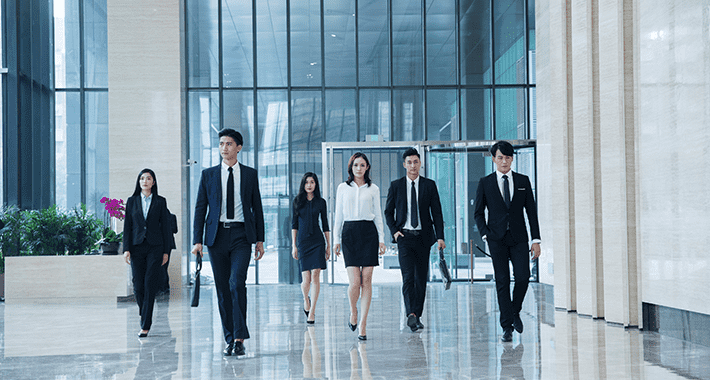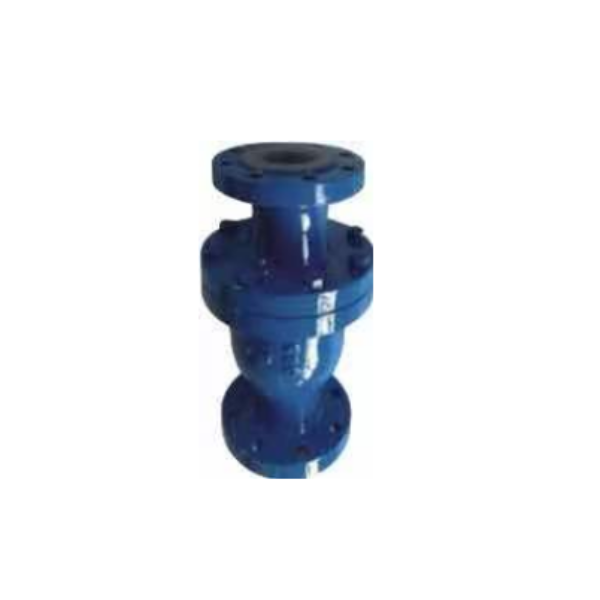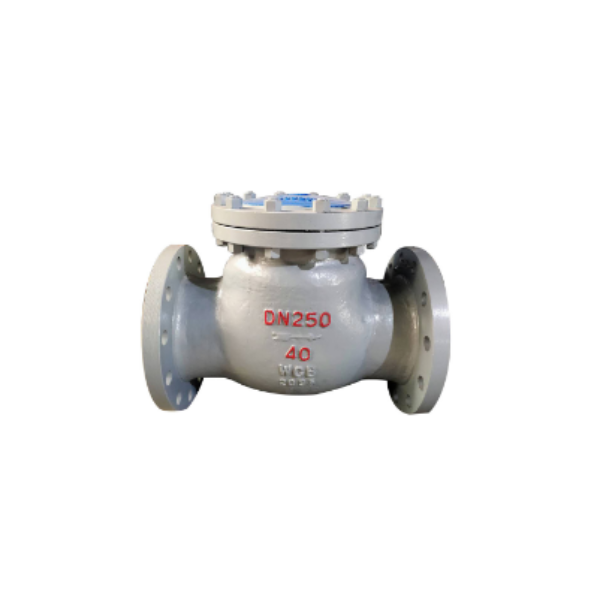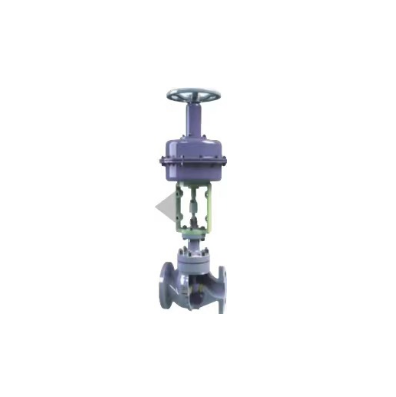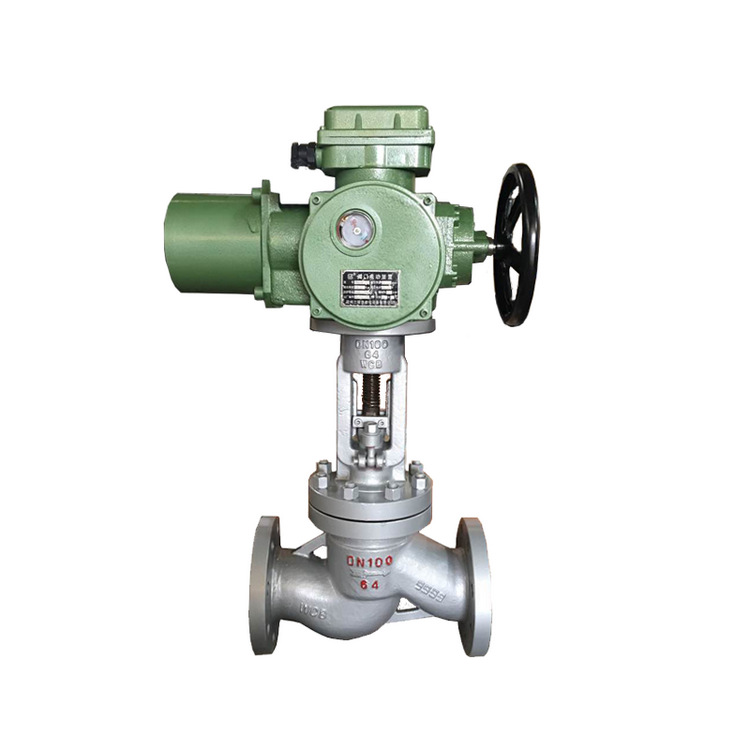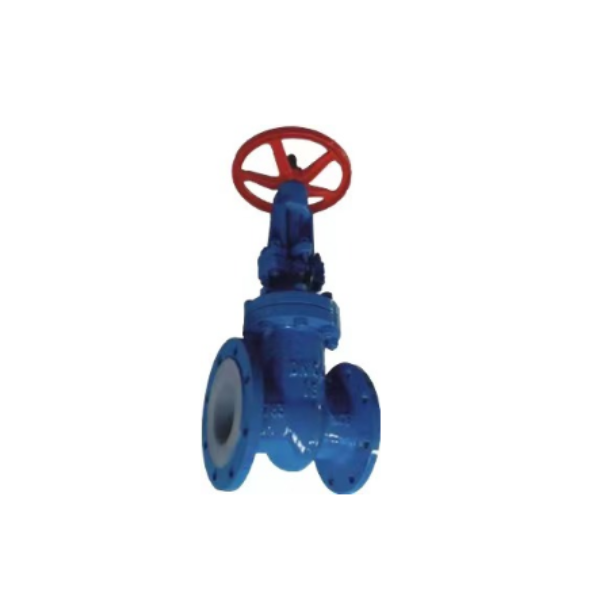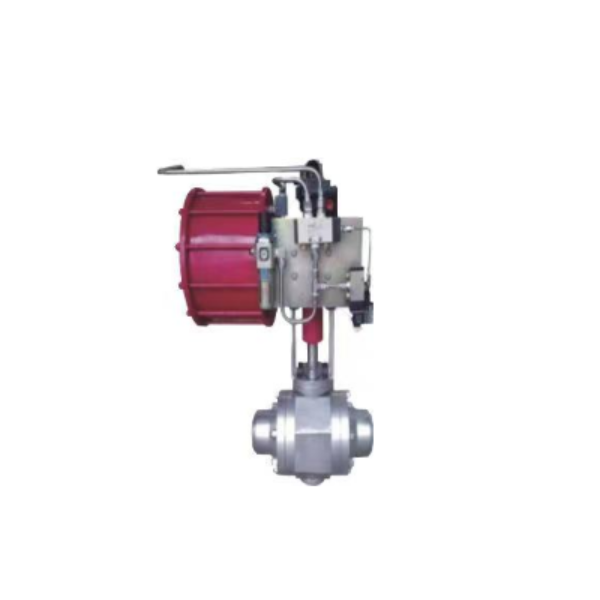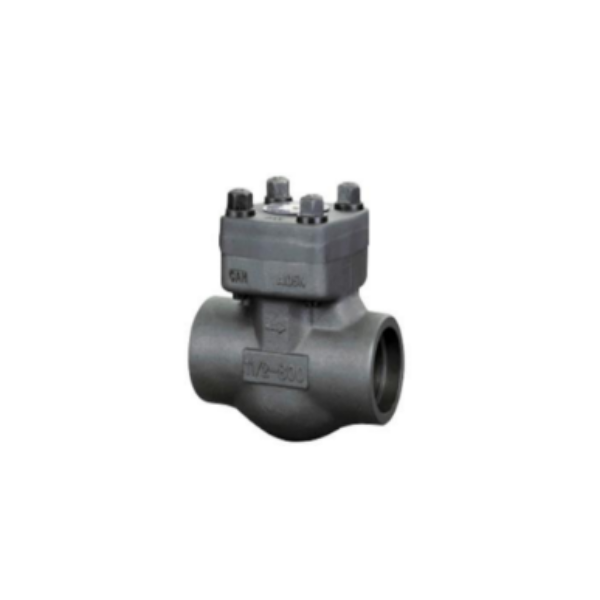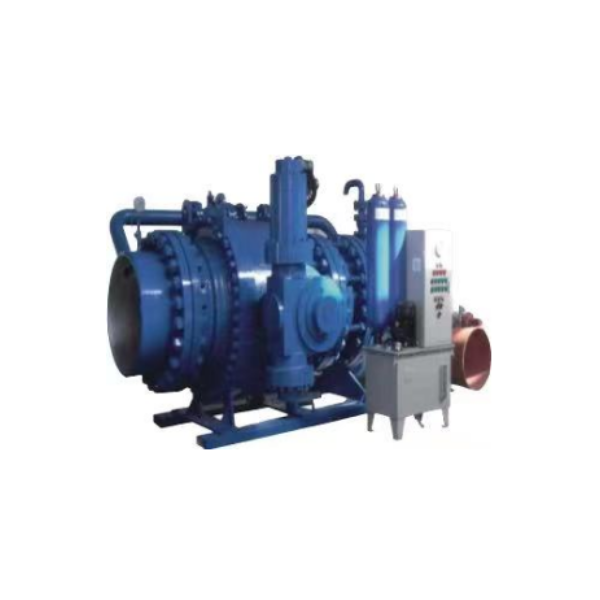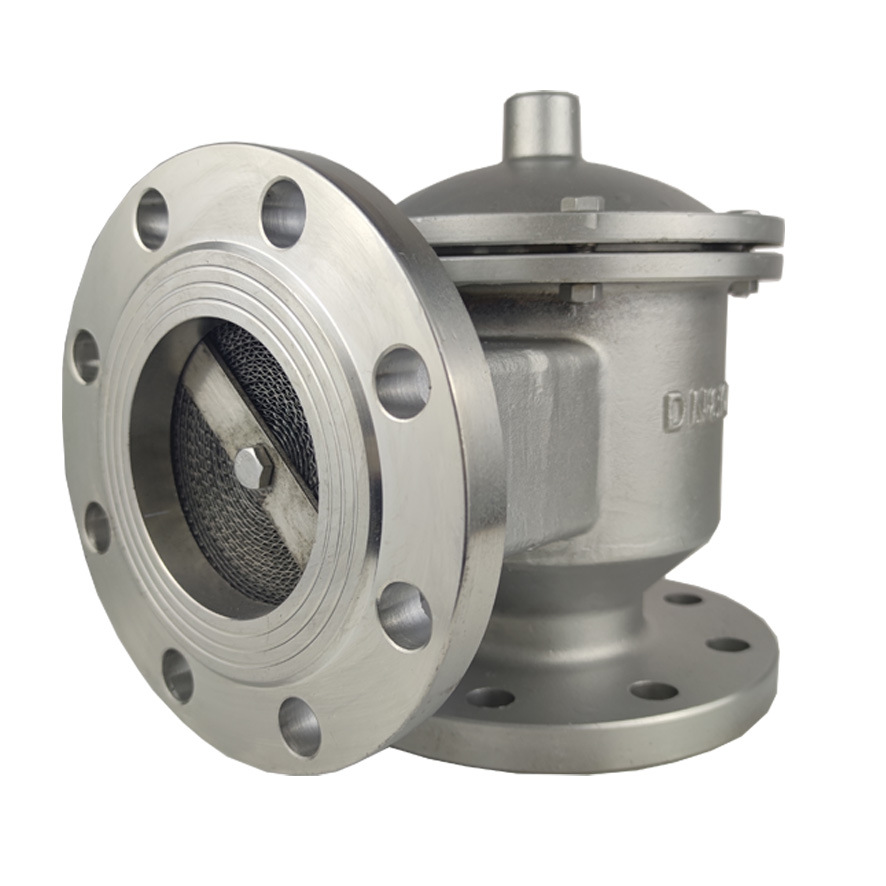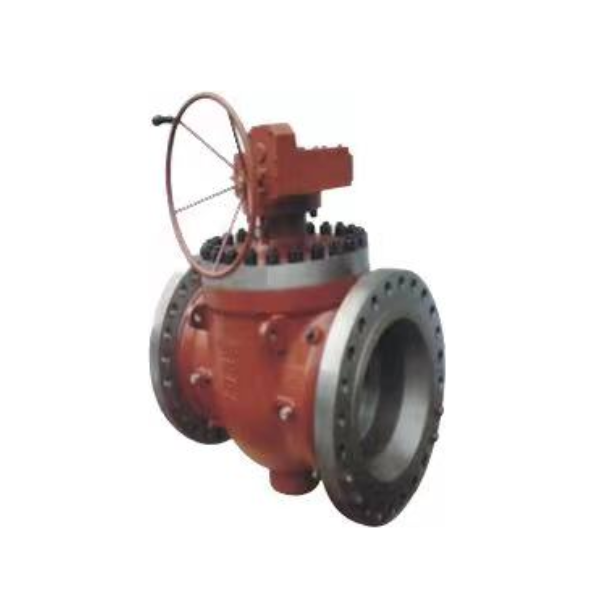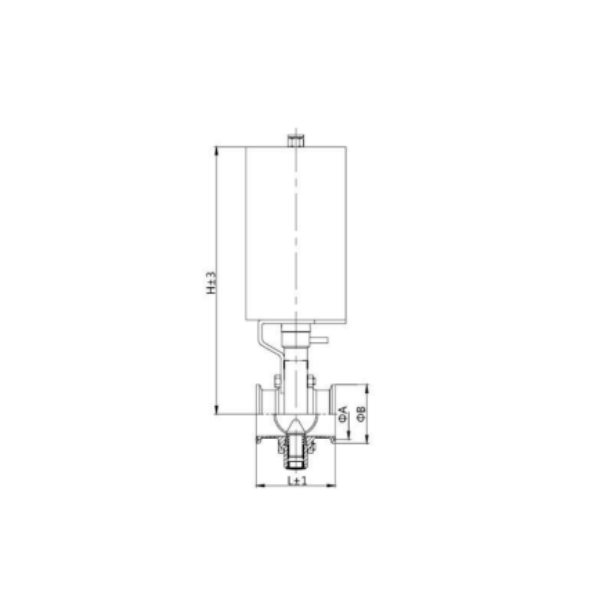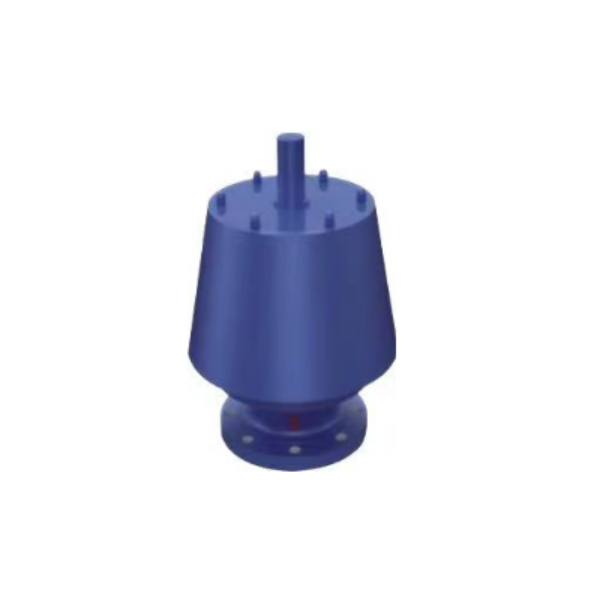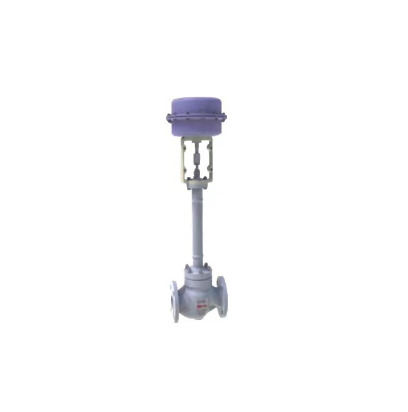 Top Sanitary Hardware Items Manufacturer from China - Wholesale and Exporter
Reviews
Related Videos
Our range of sanitary hardware items is exactly what you need to keep your bathroom clean and organized. From towel bars to soap dispensers, we have everything you need to make your bathroom a place of luxury. Our collection boasts of premium quality products carefully crafted by experts in the industry. These items are made of high-grade materials, ensuring durability and longevity. Our towel bars come in elegant designs, made with precision to accommodate all types of towels. You can choose a single or double bar depending on your bathroom size and personal preference. Our soap dispensers are equally chic and are designed to give your bathroom an instant upgrade. They come in various sizes and styles and are designed to blend in with your bathroom décor. Other items in our collection include hooks, toilet paper holders, and shelves. Our shelves come in both glass and metallic finishes and are perfect for storing your bathroom essentials. The hooks and toilet paper holders are also made of sturdy materials and come in various designs to suit every taste. Our sanitary hardware items are not only fashionable but also functional. They are easy to install, easy to clean, and add convenience to any bathroom. You can now have a luxurious bathroom experience every day with our premium sanitary hardware items.
Looking for high-quality sanitary hardware items? Look no further than our collection of top-of-the-line products. From bathroom fittings to kitchen sinks, we have everything you need to keep your space clean and hygienic. Our products are made from durable materials that are designed to withstand the test of time. We offer a wide range of styles and designs to suit any aesthetic. Whether you are a homeowner or a professional contractor, you can trust our products to meet your needs. So why wait? Shop our collection of sanitary hardware items today and experience the difference for yourself!
The Sanitary Hardware Items are a must-have for every household. They are incredibly essential for keeping our bathrooms clean and hygienic. With these items, you can ensure that your bathroom is free from any germs or bacteria. The hardware items come in a vast range of options, including faucets, showerheads, bathroom fittings, and much more. These items are made of high-quality materials, which makes them highly durable and long-lasting. The products not only enhance the aesthetic appeal of your bathroom but also provide you with convenience and comfort. Additionally, the sanitary hardware items are effortless to install, making it easy for you to revamp your bathroom without spending a ton of money. Overall, the Sanitary Hardware Items are a great investment for every home. They offer a blend of functionality and aesthetics, making them an excellent addition to any bathroom.
Contact us
Please feel free to give your inquiry in the form below We will reply you in 24 hours